Photo frames for Baby make online
Photo frames for the youngest. Photo frame - a child's train. Photo frame with teddy bears. The size: 3000x2172 pixels.
Photo Frames | Violet Flowers
Photo frames with amazing purple flowers. Photo frames are suitable both for family photos and for decorating personal photos. Size photo frames: 3000x2250 pixels.
Happy birthday photo frames 2021
Photo frames, photo postcards, photo birthday greetings 2021. Create an unusual personalized online postcard! Size of happy birthday frames: 3000x2419 pixels.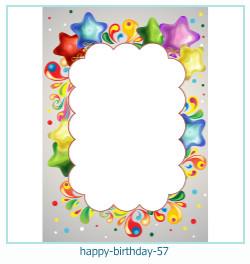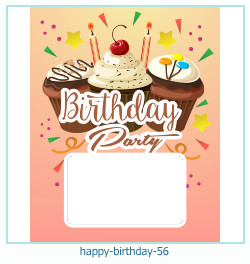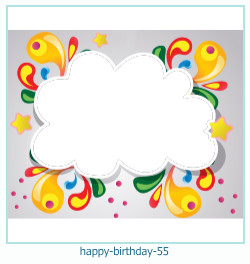 Photo Frames Decorative
Photo frames with ornament. Decorate your photos with beautiful outline patterns. Photo frame - ornament corners, photo frame - contour pattern. Size templates: 3000x2000 pixels.
Photo Collage Online Free
Constructor photo collages online. Photo collages with spring flowers, rich colors, still life. Size of templates: 3000x1500 pixels.
Photo Flower Collages
Photo frame templates, photo collage templates with beautiful flowers. Photo collage with a scattering of flowers. Size photo frames: 2115x3000px.