Happy birthday photo frames
Photo frames, category - happy birthday frames, happy birthday cards. Greeting cards with flowers, photo frames with mult heroes. Size of happy birthday frames: 2224x3000 pixels.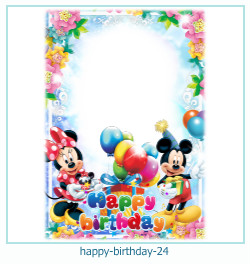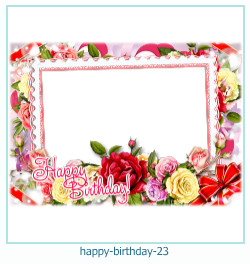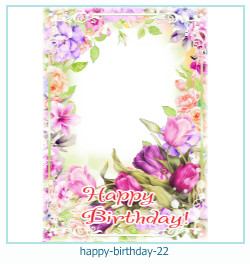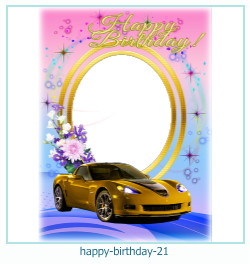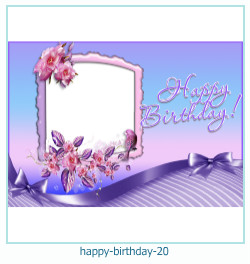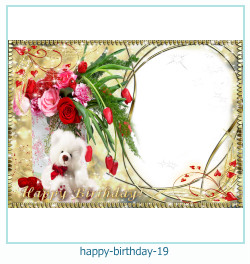 Happy birthday photo collages
Create a vibrant happy birthday collage with colorful photo templates online! The easiest photo collage maker tool to use! Many beautiful designs to choose from. Size of collages: 3000x2121 pixels.